Our mission is to assist sick, orphaned or injured wildlife in the Southern Highlands and facilitate their rehabilitation and release back into their native environments.
In the same way, we are also committed to preserving the region's fragile and threatened ecosystems on which all local wildlife depends. Through ongoing education, collaborative partnerships and community support, we aim to create further public awareness of the endangered species and the massive destruction of their wildlife habitats in native forests. This includes highlighting the unique and rare biodiversities beset by declining food supplies, invasive species and the consequences of ineffective environmental legislation — loopholes that usher in poor land management prescriptions, illegal logging and the ongoing degradation of endemic forests.
We are all custodians of Australia's natural heritage, and our stewardship plays an integral role in the survival of our iconic wildlife. Help foster their recovery and return to the bush.
Champion their rightful place in the wild.
The WRSC 24-hour hotline is: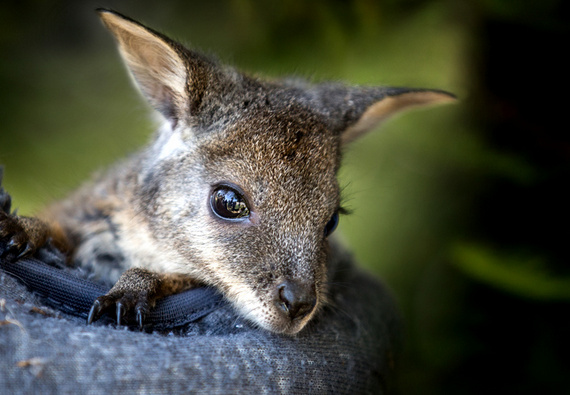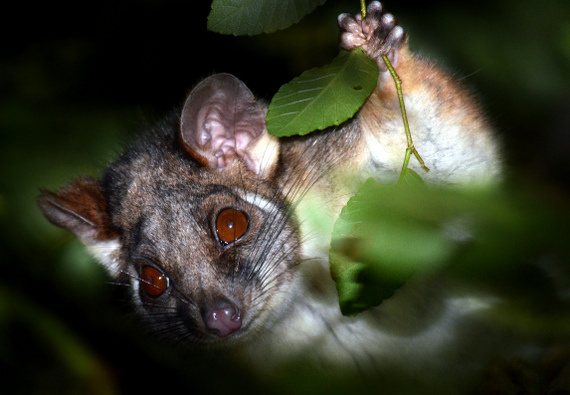 Environmental Destruction
Over the past 40 years in the Southern Highlands, a broad sweep of vital wildlife habitats have been destroyed — environments transformed into full-scale housing developments and forestry, including commercial pine plantations. With years of unprecedented drought, floods and the Black Summer mega-fires altering crucial food chains, our already-fragile biodiversity is dwindling at an even faster pace. Sadly, the way forward for many species remains bleak.
To spearhead the conservation and ongoing evolution of the Southern Highlands' native flora and fauna, we must implement efficient land management regimes — actions that will see the responsible use of our natural areas and resources and the sustainable regeneration of our region's ecologically sensitive habitats.
You can help by [1] lobbying federal and state MPs on the ineffectiveness of the EPBC Act  and EPA Act and [2] calling for an end to the legislated environmental exemptions with the state-run forestry agencies.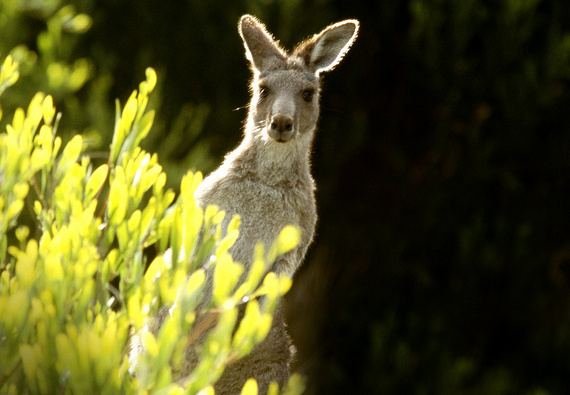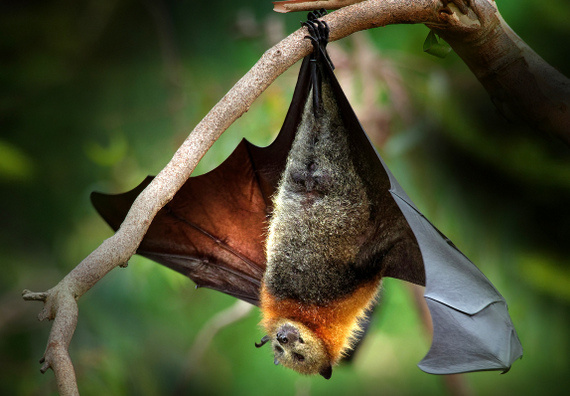 Community Voices
For several decades, dynamic organisations in the Southern Highlands have championed environmental issues.
Through a combination of community activism and parliamentary lobbying, various groups have not only raised public awareness and driven important debates, but they have also put into effect accountable government policies and practices — all with the single aim of relieving the region of its environmental stress and to safeguard the integrity and survival of our natural world.
Native Wildlife Rescue will continue working in tandem with these extraordinary organisations — and beyond — to secure a sustainable and equitable outcome for our wildlife and their rightful heritage. And we will also seek to impart our ecological principles to other community members through ongoing consultation, education, training and public engagement. Follow us on Facebook and Instagram for updated community messages.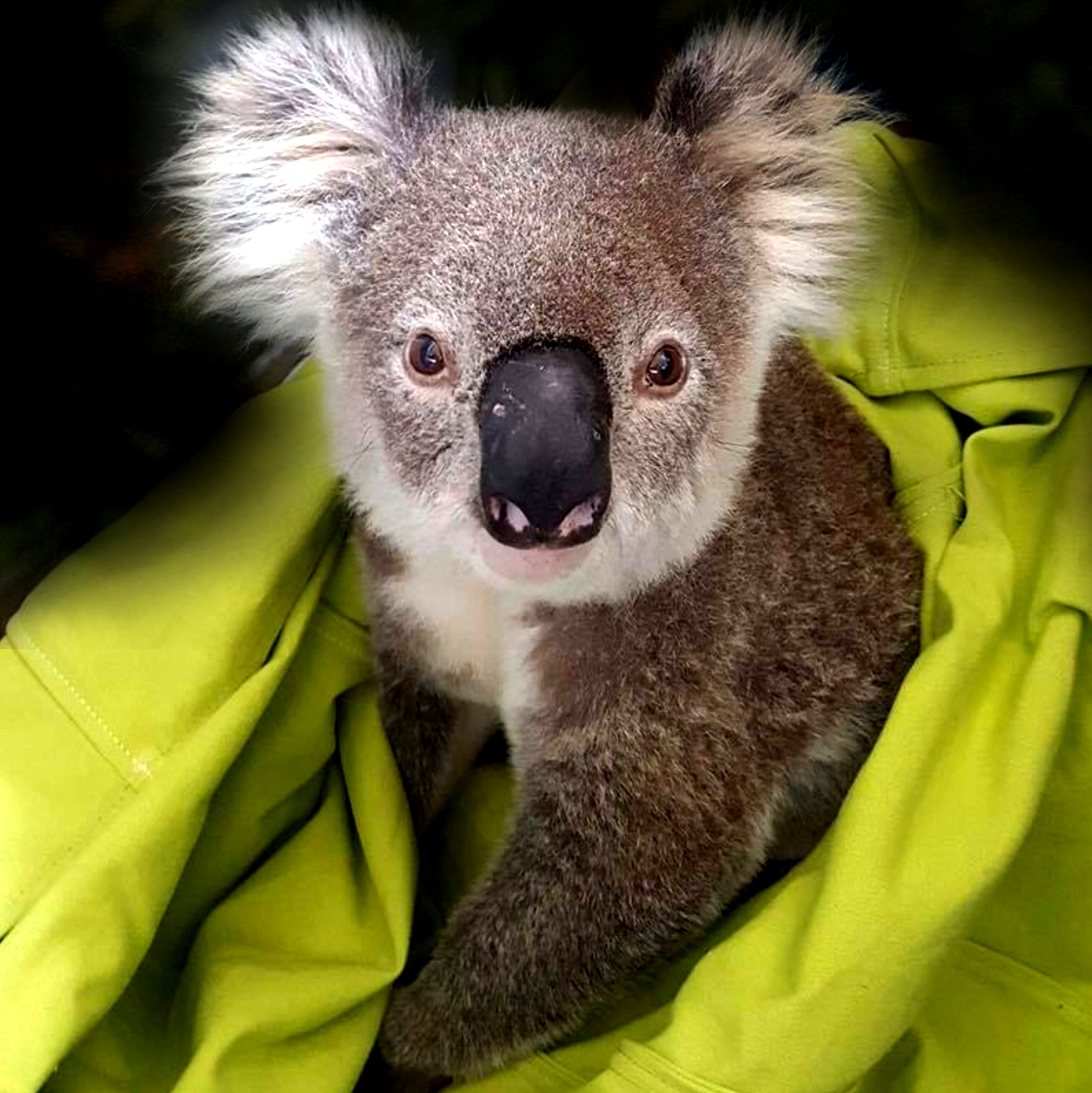 Funds required for Wildlife Rehabilitation
The rescue and rehabilitation of fragile wildlife are among the many challenges our rescue organisation faces today.  As we self-fund the sanctuary, donations are urgently needed to help rehabilitate injured, displaced and orphaned wildlife affected by incursions with cars, humans and natural diseases. 
 Native Wildlife Rescue's rescued wildlife requires ongoing veterinarian care, food supplies and daily care. In the same way, ongoing urban development has placed unprecedented stress on their natural habitats. In particular, koalas such as Tug [pictured] are often found dangerously dehydrated, weak or orphaned.
Every wildlife rescue and the many months of rehabilitation is privately funded by Native Wildlife Rescue and the generous support of private donations.
There are many ways you can help by making a donation. For example, $100 will help us purchase a new feeding station for kangaroos and wallabies and nesting boxes for possums and sugar gliders. $200 will help us purchase essential veterinary supplies, including dressing, fluids and other vitamin supplements. $500 + will help us pay for ongoing veterinary care during their long recovery. Whether it's $20 or $200, all contributions are greatly appreciated.
Please kerstin.schweth@gmail.com  let us know how you can help. Thank you for your generosity.
Black Summer Mega-fires' Impact
---
In July 2020, the Royal Commission into National Natural Disaster Arrangements heard that nearly 3 billion animals were killed or displaced by the 2019-2020 'Black Summer' mega-fires. The environmental casualties comprised an estimated 143 million mammals, 180 million birds, 51 million frogs and 2.5 billion reptiles.
Tragically, the fires across Australia also left 34 people dead, including nine RFS and aerial firefighters; nearly 6000 homes and outbuildings were destroyed, and over 18.6 million hectares of bush and farmlands were reduced to ash — a calamity never experienced before at such a devastating scale.
It's a postscript that will likely continue to threaten the future evolution of our endangered species. 
 "It's hard to think of another event anywhere in the world in living memory that has killed or displaced that many animals," said WWF-Australia's chief executive Dermot O'Gorman in response to the findings. "This ranks as one of the worst wildlife disasters in modern history."
With the new age of mega-fires and rapid climate change now part of Australia's ecological narrative, we must seek an independent review of the ineffective environmental, resources and urban planning laws — the self-regulated governance and land management practices that have collectively contributed to the widespread destruction of our native fauna and flora.
That includes all government departments, commercial enterprises and communities that sit at the frontline of the human-wildlife conflict.
Sooner or later, endangered species will become extinct if we don't act now.
---
Also, view an update on the IPC's formal rejection of Korean conglomerate Hume Coal's plan for a new mine near Berrima: Coal Free Southern Highlands (PDF) and via the ABC.