Native Wildlife Rescue is committed to preserving the fragile and threatened ecosystems of the Southern Highlands on which all wildlife depends. As such, it is our mission to assist sick, orphaned or injured wildlife and facilitate their rehabilitation and release back into their native environments.
By way of initiating ongoing education, collaborative partnerships and community support, we aim to create further public awareness on the destruction of threatened species and their wildlife habitats. This includes the unique and rare biodiversities which are beset by the effects of rural development, mega-fires fast-paced highways and climate change. 
We are all custodians of Australia's natural heritage, and our stewardship plays an integral role in the survival of our iconic wildlife. Help foster their recovery and eventual return to the Aussie bush.
The WRSC 24 hour hotline is: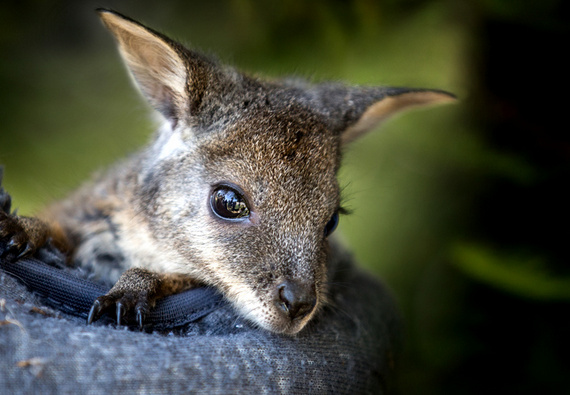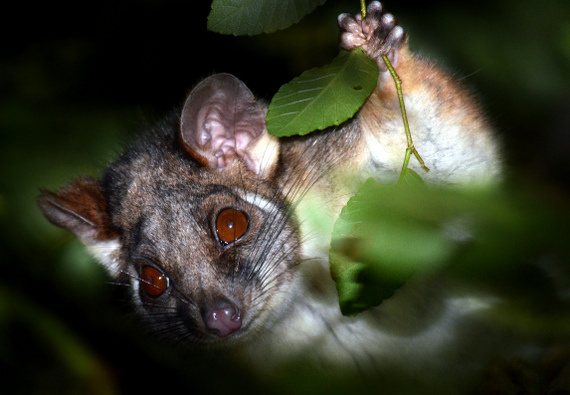 Land Management
Over the past 40 years, a broad sweep of deforestation in the region has destroyed much of the region's prime wildlife habitats — environments transformed into full-scale developments along the Dividing Range's once-lush corridors.  Now with the alteration of vital food chains, the prevailing drought and the destruction of bushland caused by large-scale fires over the 2019 | 2020 season, our biodiversity is dwindling at an even faster pace.
Sadly, the way forward for many species remains bleak. To spearhead the conservation and ongoing evolution of the Southern Highlands' native flora and fauna, we must implement an efficient land-use plan — actions that will not only see the effective management of our natural areas and resources but also the sustainable regeneration of our region's ecologically sensitive habitats.
Help protect our bushland and make a stand against coal mining and deforestation.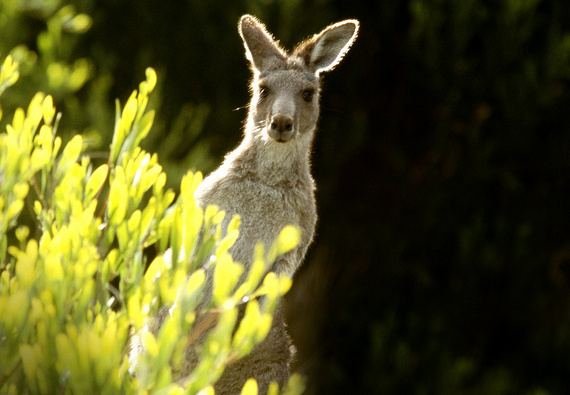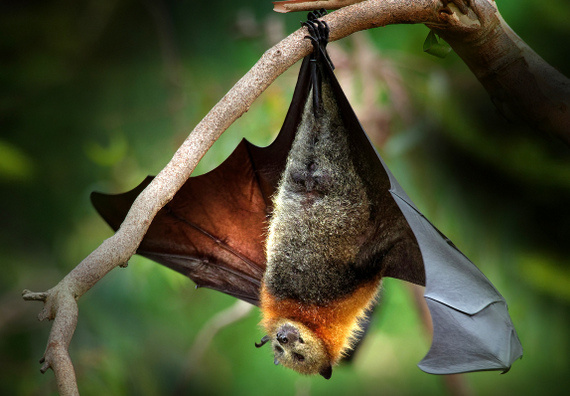 Community Voices
For several decades there have been dynamic organisations in the Southern Highlands who have championed environmental issues.
Through a combination of community activism and parliamentary lobbying, the groups have not only raised public awareness and driven important debates, but they have also put into effect accountable government policies and practices — all with the single aim to relieve the region of its environmental stress and safeguard the integrity and survival of our natural world.
In the same way, Native Wildlife Rescue will continue to work in tandem with these extraordinary organisations — and beyond — with the aim to secure a sustainable and equitable outcome for our wildlife and their rightful heritage. Furthermore, we will seek to impart our ecological principles with other members of the community through ongoing consultation, education, training and public engagement.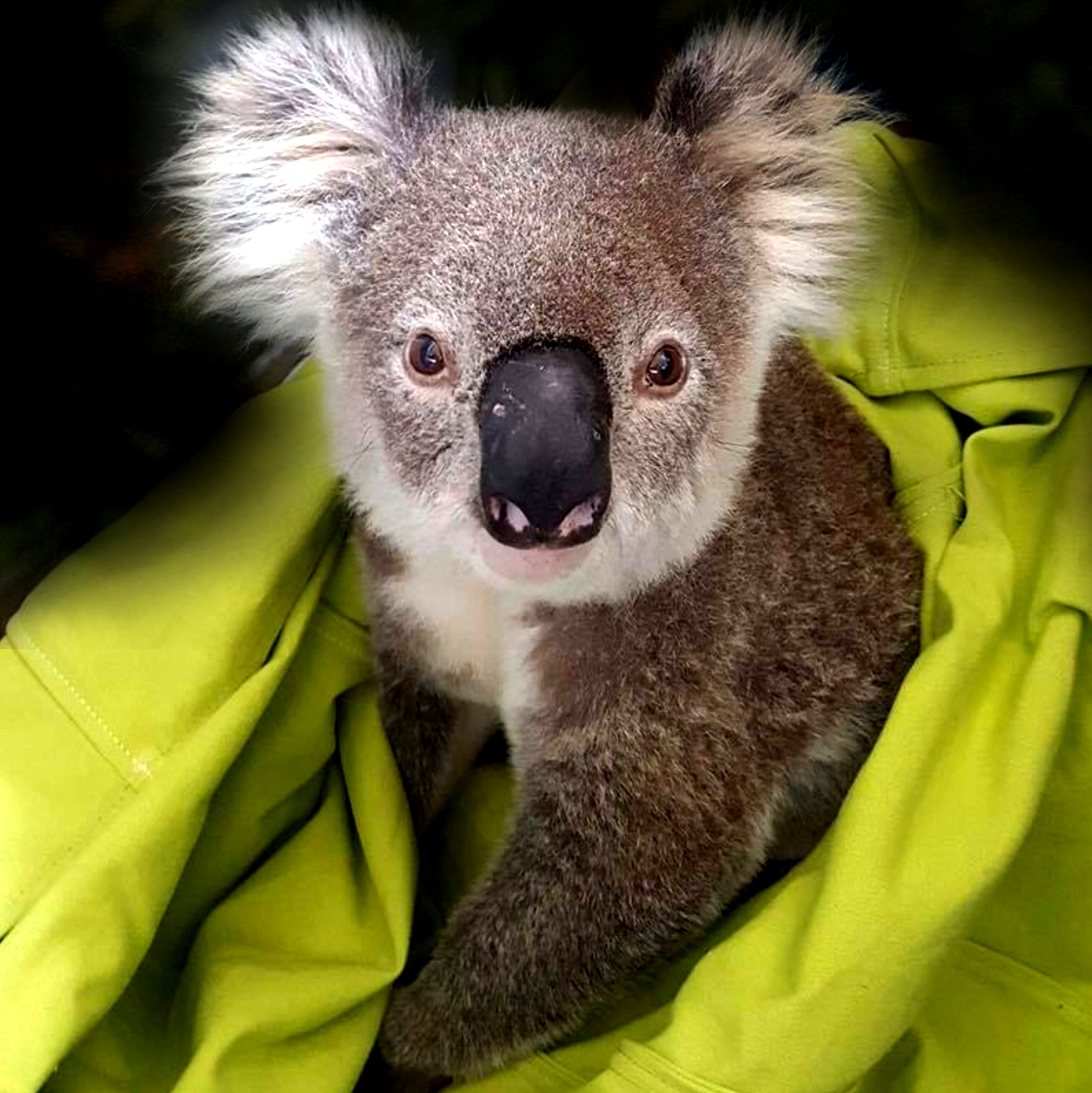 Bush Fire Relief Appeal
Donations are urgently needed to help injured, displaced and orphaned wildlife affected by the recent Morton and Green Wattle Creek bushfires. With much of the land ravaged by the infernos, millions are now struggling to survive.
Of the many challenges Native Wildlife Rescue and other wildlife rescue organisations will continue to face over the next few months is the rescue and rehabilitation of the fragile wildlife. This includes providing ongoing veterinarian care, food supplies and daily care. In the same way, the NSW drought has placed unprecedented stress on their natural habitats. In particular, koalas such as Tug [pictured] are often found dangerously dehydrated, sick, injured or orphaned.
There are many ways you can help by making a tax-deductable cash donation. $100 will help us purchase a new feeding station for kangaroos and wallabies as well as nesting boxes for possums and sugar gliders. $200 will help us purchase essential veterinary supplies including burn cream, dressing, fluids and other vitamin supplements.  $1000 + will help us pay for ongoing veterinary care during their long recovery.  Single donations of $2000  + will help us build another wombat, macropod or koala enclosure for their long rehabilitation. Or you can adopt an animal for $10 a month, sew joey pouches and donate food for our wildlife in care. Please email us to let us know how you can help.
Black Summer fires' impact on our native wildlife
---
In July 2020, the Royal Commission into National Natural Disaster Arrangements heard that nearly 3 billion animals were killed or displaced by the 2019-2020 'Black Summer' mega-fires. Of the environmental casualties were an estimated 143 million mammals, 180 million birds, 51 million frogs and 2.5 billion reptiles.
Tragically, the fires also left 33 people dead in its aftermath including RFS volunteers, 10,000 homes and outbuildings destroyed and over 10 million hectares of land reduced to ash — a calamity never experienced before at such a devastating scale.
Though Australia's fauna and flora have long adapted to cyclic drought, floods and fire, a team of leading scientists from five Australian institutions found that the fires' magnitude and intensity also saw wildlife perishing from dehydration, carbon toxins, starvation or predation by feral animals in the aftermath. And it's a postscript that will likely continue to threaten the future evolution of our endangered species. 
 "It's hard to think of another event anywhere in the world in living memory that has killed or displaced that many animals," said WWF-Australia's chief executive Dermot O'Gorman in response to the commissioned findings. "This ranks as one of the worst wildlife disasters in modern history."
With the new age of mega-fires now part of Australia's ecological narrative, it is vital that we seek an independent review of the ineffective environmental, resources and urban planning laws, internal governance, land management practices and the damaging politicisation of agencies which have collectively caused widespread destruction to our native fauna and flora.
This includes the relevant government agencies, businesses and communities that sit at the frontline of the human-wildlife conflict.
The message we received last summer is very clear. Time is running out.