"Everywhere I walked, I saw charred bluegums standing like a spectre of sentinels — lifeless and sinuous along the trail.  The very life force of nature had gone. Not even a lusty call from a currawong to be heard. Always an eerie silence — that spine-tingling absence of sound. 
It was like I had looked into the face of a ghost forest."
---
As Eastern and Southern Australia continue to burn, we hold grave concerns for our wildlife that survived the devastating infernos. With their native habitats destroyed, only the prospect of ongoing starvation and acute dehydration is guaranteed.
 We can no longer deny the effects of anthropogenic climate science. For this reason, we must engage in responsible and sustainable land management prescriptions and fire regimes to help mitigate the loss of life and destruction of our already-fragile biodiversity and ecosystems. 
We want to express our deepest sympathy to the families who lost loved ones and their homes. Our gratitude is also extended to the RFS NSW for their courage and resolve throughout the Black Summer fires.
Woody and Kerstin | February 2020
[Below] Werai National Forest's charred remains (J.Campbell). Thanks to Warren Wilson's image of "Anton."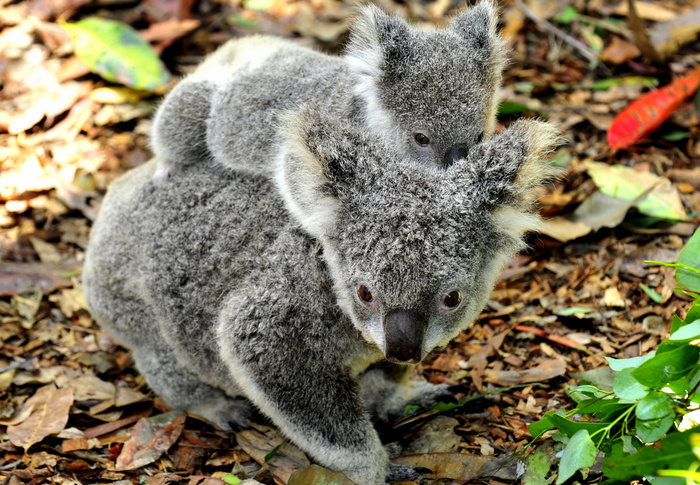 Frontline Duty
When it comes to protecting and surviving our wildlife, there are many things local communities and visitors from afar can do. No matter the contribution, every volunteer or sponsor plays a vital role in the rescue, rehabilitation and release of injured and sick wildlife.
Along with donations, we are seeking 'bat wraps' for flying foxes, sewn pouches for joeys, regular supplies of carrots, spinach, lettuce, peaches, plums, apples and other medical supplies.
In March 2020, we presented a wildlife rescue course for volunteers. The course included an orientation program on assisting sick, stressed and injured wildlife found on the road or in the bush. Please email us for further information.