About Native Wildlife Rescue
---
Native Wildlife Rescue (NWR) is a non-profit organisation that helps rescue, rehabilitate and release wildlife back into their natural habitat in NSW's Southern Highlands.
The operators of Native Wildlife Rescue [NWR] are regional members of Wildlife Rescue South Coast Inc [WRSC],  which is licensed by the Office of Environment and Heritage [OEH].
The journey for NWR's founders, Richard "Woody" Woodman and Kerstin Schweth began in 2004 when they became involved in the rescue of ringtail possums on Sydney's North Shore.
Upon moving to the Southern Highlands in 2006, the couple underwent additional training in the rescue and rehabilitation of flying foxes, reptiles, macropods [kangaroos, wallabies, wallaroos] and other endemic marsupials including wombats and koalas.
Today, their rehabilitation centre encompasses 6.57 hectares and nestles on an escarpment overlooking the Great Divided Range near Macquarie Pass National Park. 
Since 2014, Woody and Kerstin have trained eight licenced wildlife carers in the Southern Highlands region and assist with the long recovery and release of up to 40 wildlife at any one time.
2020 |
Until Woody's sudden death in May 2020, the couple also managed and coordinated the veterinarian care and wildlife placements of rescued wildlife. This included sharing the rescue operations with other like-minded organisations and carers across the state.
Though Kerstin continues to headline NWR, the organisation requires additional funds to assist in the day-to-day feeding and recovery of sick or injured wildlife in the Southern Highlands' region. Please email us if you'd like to help.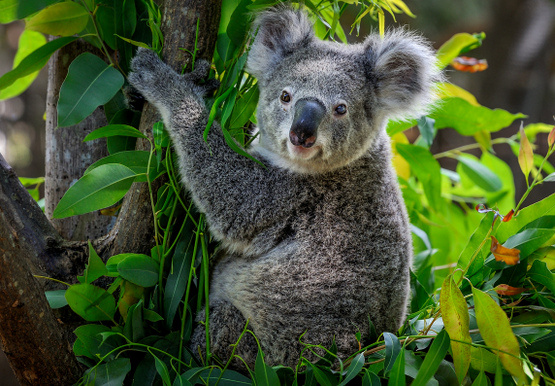 Statistics 
 Native Wildlife Rescue plays a vital role in the ongoing welfare and survival of our iconic native wildlife in the Southern Highlands, NSW.
Without the generous support of the vets, volunteers and the community-at-large, we would not be able to assist the 1500 animals we receive calls for each year or help rehabilitate the 60 plus wildlife that remains under our supervision, both at our care centre and across other WRSC sanctuaries in the Southern Highlands.
We also thank th
e public for their calls after coming across injured, sick or orphaned wild
life.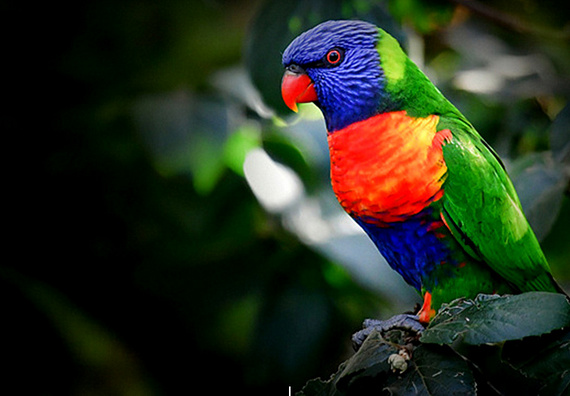 Membership 
Though we assemble the best-trained carers who work within the strict guidelines and policy actions of the NSW National Parks and Wildlife Service in the RRR process [rescue, rehabilitation and release] of all wildlife, we still require your help.
Become a Native Wildlife Rescue member and foster carer of an animal during its recovery. Annual memberships cost $25 per year and you can also 'adopt' an animal for $10 per month.
As a non-profit organisation, all funds will go towards their 24-hour care and contributions are tax-deductible.
Our Rehabilitation Centre
---
As dedicated conservationists, our mission is to rehabilitate and help facilitate the return of all injured, sick and orphaned wildlife back to their natural habitats throughout the Southern Highlands.
To achieve this, we bridge our knowledge and regulatory practices with local WRSC members and build upon our capabilities and network synergies with other licensed wildlife rescue organisations in every facet of Native Wildlife Rescue's extensive rescue and rehabilitation operations. They include local volunteers and wildlife rescuers who advocate our humane principles and commitment to the wildlife.
 In the same way, we are steadfast in preserving the integrity of the animals, reptiles and birds in rehabilitation.
Any interaction with members of the public is only permitted under controlled and supervised conditions.